An economy of immediacy offers infinite opportunity. It also requires immediate action.
Engineering, Construction, and Operations.
Reimagined for the new economy.
To thrive in a climate of unprecedented innovation, businesses must reimagine themselves as living systems. Learn to sense, respond, learn, adapt and predict customer and business needs in the moment with SAP's transformational digital solutions. Now is the time to learn how SAP is working with the engineering, construction, and operations industry, to reimagine business and produce the dramatic outcomes necessary for prosperity in a new economy.
Reimagine your core
IT'S MORE THAN THE PHRASE OF THE MOMENT. DIGITAL TRANSFORMATION IS HAPPENING.
WATCH, LEARN AND BE ON THE CUTTING-EDGE OF ENGINEERING, CONSTRUCTION, AND OPERATIONS REIMAGINED.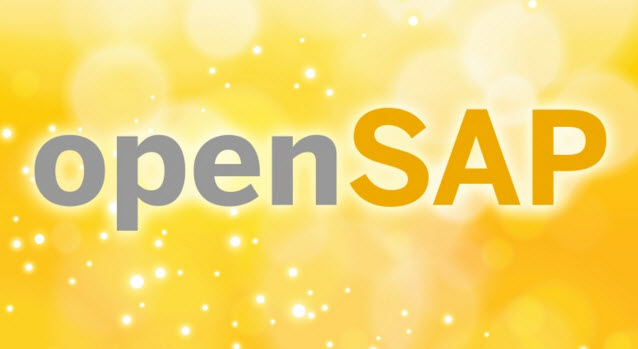 Prepare for your digital transformation online
Whether you are a business executive in charge of vision and strategy, an IT leader in charge of technology strategy, or an IT professional responsible for technology implementation, SAP's Digital Transformation Academy has the courses and resources to help you accelerate your journey to becoming a digital enterprise.
View the video
Join the Network
Digital Experts' Corner
Experts around the world are talking about the digital future.
Read what it means to fully embrace the digital economy in SAP's Digitalist Magazine.
Read more