How Finance Leaders Are Transforming Business Today
Do you have the technology you need to be counted among these leaders?
Brought to you by SAP, EY, and Blackline
Transformative Finance Leaders
Find out if you have what it takes with these three free resources:
Building Your Modern Finance Function
Learn how leading organizations are adopting a mindset of continuous accounting to gain a competitive advantage.
Discover how you stack up against leading CFOs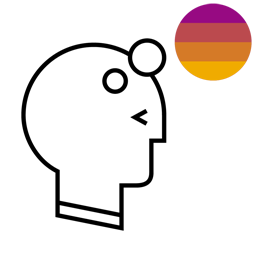 Do you share the attributes of a true finance leader?
Check out this interactive report to learn more!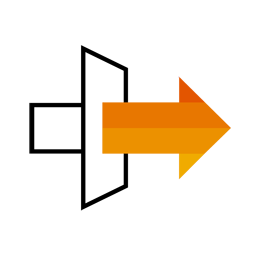 Can agile finance provide the fuel to drive your business forward?
Achieve
Achieve Core Finance Transformation

CFOs need core finance capabilities they can rely on to transform the finance function.
SAP S/4HANA Finance Solution
The SAP S/4HANA Finance solution provides in-memory computing offered in the cloud or on premise for core processes, automation, compliance management, cross-function collaboration, and strategic growth.
Learn how the solution can help you meet the finance challenges of the future.
Find out how Airbus DS Optronics, now part of Hensoldt, deployed SAP S/4 HANA to transform finance.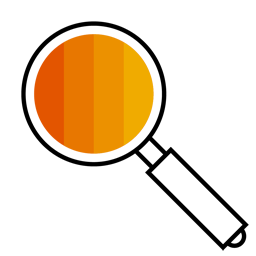 SAP Governance, Risk, and Compliance Solutions
SAP governance, risk, and compliance (SAP GRC) solutions move your finance function toward real-time compliance – with one view of risk to help you confidently protect the business.
Discover how SAP GRC solutions enable you to build confidence and trust.
Learn how Exxaro Resources is using GRC Solutions to transform risk management.
Improve
Improve Strategic and Operational Decision-Making
Finance pioneers are using intelligent finance solutions in the cloud to gain new insights and make faster, more accurate strategic and operational decisions.
SAP Digital Boardroom
SAP Digital Boardroom gives finance leaders a complete, real-time view of key business metrics in the cloud. It enables collaboration across the enterprise and delivers predictive analysis for strategic decision making.
See how SAP's own finance function runs live with SAP Digital Boardroom.
Kienbaum is stepping into the future with real-time business insights and analytics.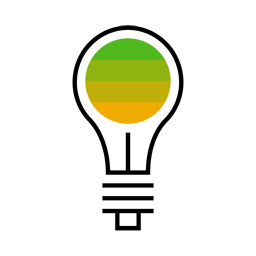 SAP Leonardo Machine Learning Capabilities
SAP Leonardo Machine Learning capabilities unite human expertise with computer insights. SAP Cash Application software automates invoice matching so that finance professionals can focus on strategy and service.
See how the application can help match and automatically clear payments.
Accelerate
Accelerate Innovation Adoption
Finance leaders are accelerating their path to innovation adoption with guided, flexible, and non-disruptive solutions offered both in the cloud and on premise.